- Bloomberg News
With Target Corp. and Best Buy Co. both rolling out aggressive free-shipping deals this holiday season, Wal-Mart Stores Inc. might need to unveil some Black Friday goodies of its own to maintain its torrid online growth.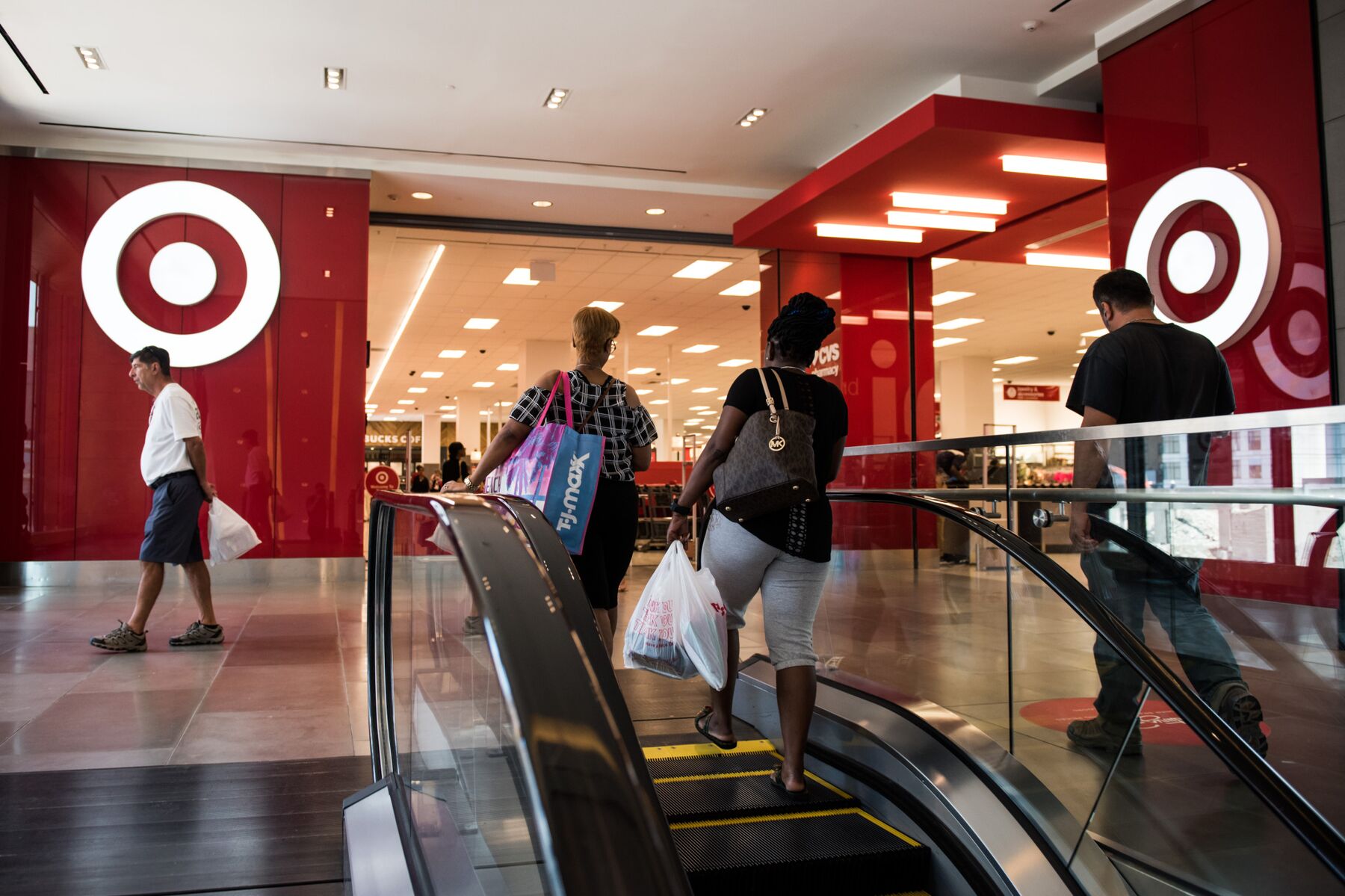 A Target store in Brooklyn, New York, on July 19, 2017. Photographer: Mark Kauzlarich/Bloomberg
Target is waiving home-delivery fees for all holiday orders, the industry's latest shipping promotion. Electronics seller Best Buy Co. has done the same, proving that the most contested battleground for retailers this holiday season is the so-called last mile -- getting products to customers' door.
"Retailers are competing for share and if they are not competitive in the holiday season, consumers won't choose them next year," said Erik Morton, vice president of strategy and corporate development at e-commerce software provider CommerceHub Inc.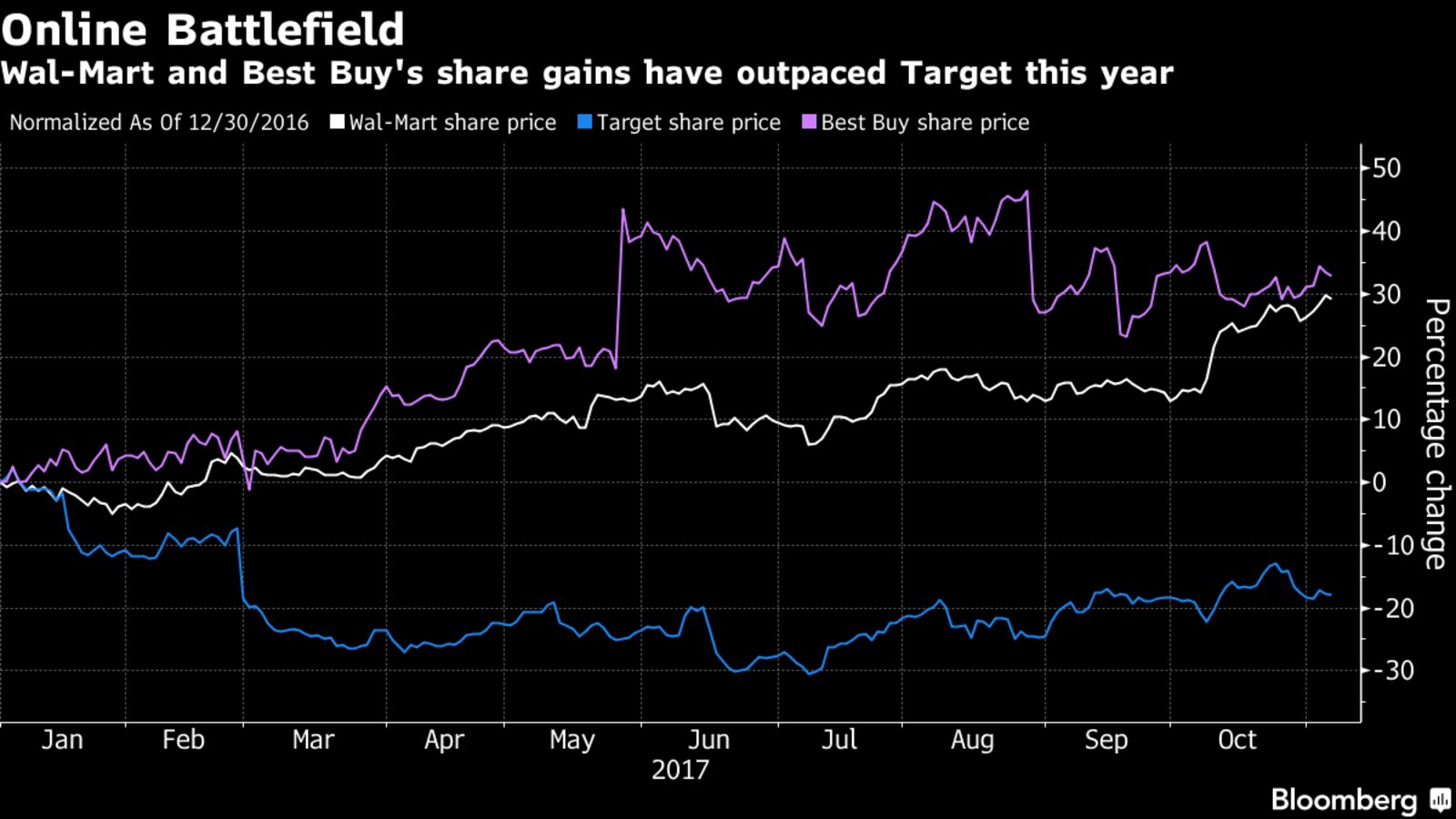 The moves put the spotlight on Wal-Mart, which has yet to disclose its strategy for the critical Black Friday promotional period. The world's biggest retailer rolled out free two-day shipping on more than 2 million items in January, and U.S. online chief Marc Lore has credited the offer with helping the company post web sales growth of at least 60 percent in recent quarters -- about double the pace of Target and Best Buy.
"Wal-Mart has them in the rearview mirror right now," Sucharita Mulpuru, an analyst at Forrester Research, said.